Amanda Seyfried Not So Promiscuous in Glamour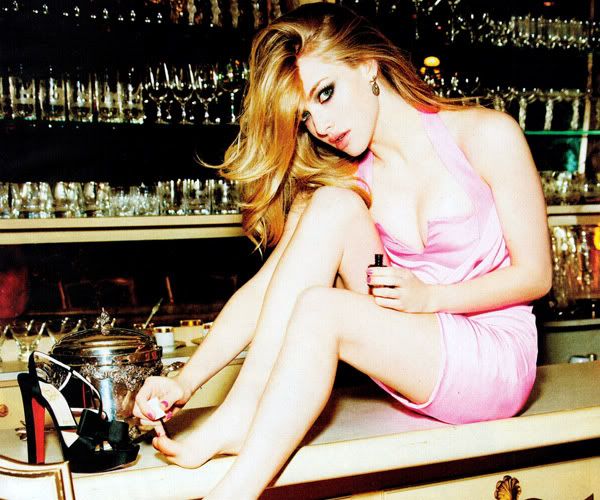 Amanda Seyfried shared her bedroom secrets in the new issue of Glamour. However, she may not have as many secrets as her character in the movie Lovelace does. Amanda discussed the thought of being promiscuous in a recent interview with Glamour, she said:
On going through the "twenties slut" phase?: No! I'm terrified of being promiscuous. I don't like the feeling you get when it's not something that you truly want to do, and I hate the emotional abuse you give yourself afterward. It's just uncomfortable when you're with somebody and you're like, "I don't really know if I'm even comfortable with this. Why did I? Eww!" I think dating can come without sex.