Category:
Catrinel Menghia

Catrinel Menghia – La Redoute Lingerie
Catrinel Menghia did a sexy new lingerie photoshoot for Palmetta. You may recognize this Romanian beauty from her appearances in several Men's magazines. She's posed for magazines such as Maxim, FHM, Stuff, and Sports Illustrated. See other photos in her collection here.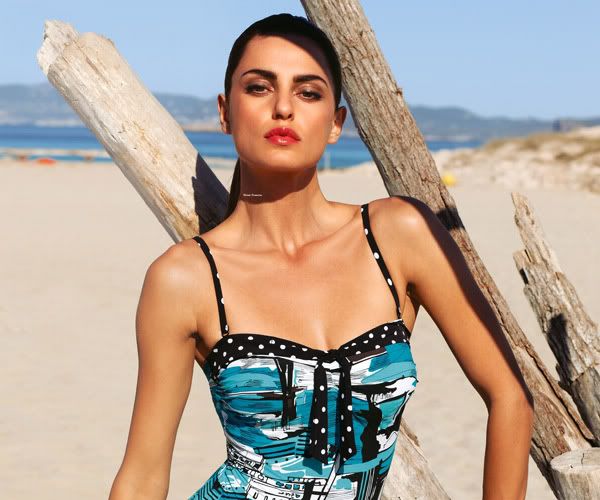 If Catrinel Menghia looks familiar then you probably recognize her from the Sports Illustrated Swimsuit Edition. Or, maybe it was FHM and Maxim? Who knows…I'm sure it was one of those men's magazines. Anyway, here she is again (probably in more clothing) for a campaign with Peter Hahn Swimwear.
Catrinel Menghia and Her Fiat Commercial