Category:
Gracie Carvalho
Meet the beautiful Brazilian model Gracie Carvalho seen here in a photoshoot for Next Swimwear and Lingerie.
Where you've seen Gracie Carvalho:
Vogue
Tommy Hilfiger
Victoria's Secret
J Crew
DKNY
GAP
Read Gracie Carvalho's Latest Tweets:
[twitter-feed mode="feed" username="Carvalhogra" other="yes" num="5″ linklove=no" followlink="yes" tweetintent="no" timeline="no"]
Video – Gracie Carvalho in Wild & Beautiful: Behind the Scenes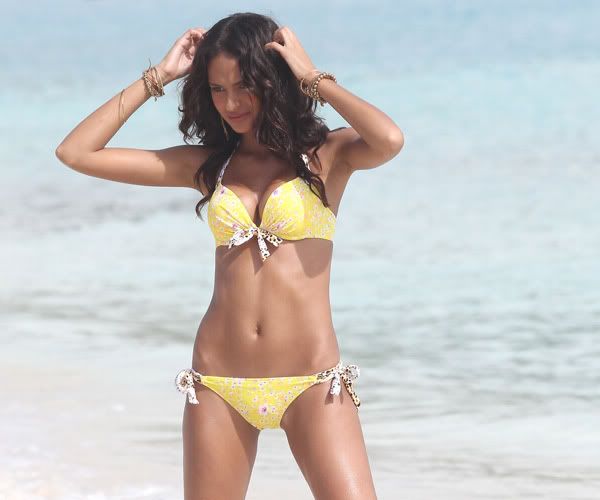 Brazilian models are all the rave this year (that and Colombian prostitutes). Here's another one to add to the list. Her name is Gracie Carvalho and she is one of the fresh new faces of Victoria's Secret. She spent the day doing this photoshoot for Victoria's Secret at the beach in St. Barts. Check out the link below for many more sexy photos.