Holly Peers – 2016 Obsessive Lingerie January.
(more…)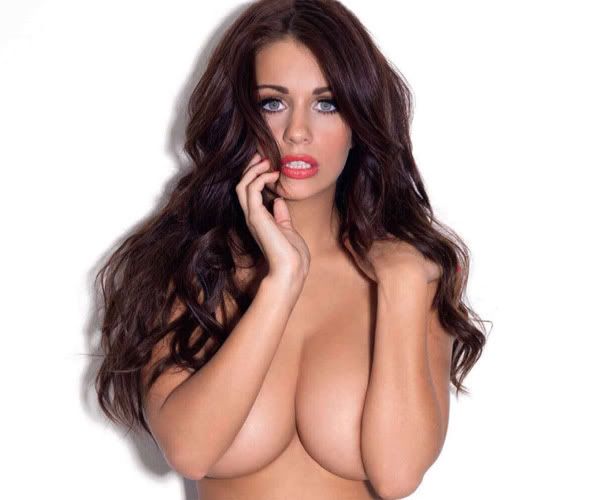 I bet you would have never guessed you'd see Holly Peers topless in Nuts again (sarcasm). Hey I'm not complaining. I love Holly's big natural breasts. I just wish she'd mix it up a little and show those boobies elsewhere. Say perhaps…Playboy.
Update: Even with "Holly Peers" written on the photo we made a mistake thinking it was Rosie Jones. I could have sworn this was Rosie Jones. Maybe next time I should look at her face!