Jorgie Porter – Bikini photoshoot for IACGMOOH Australia
(more…)
Hollyoaks star Jorgie Porter showed her love for ice cream in the new FHM. But if you ask her what her favorite flavor is, she might just tell you she's "taking it up the bum". I know it doesn't make sense. So just watch the video below.
Update: 6 Added Photos
Jorgie Porter – "Taking it Up the Bum" Video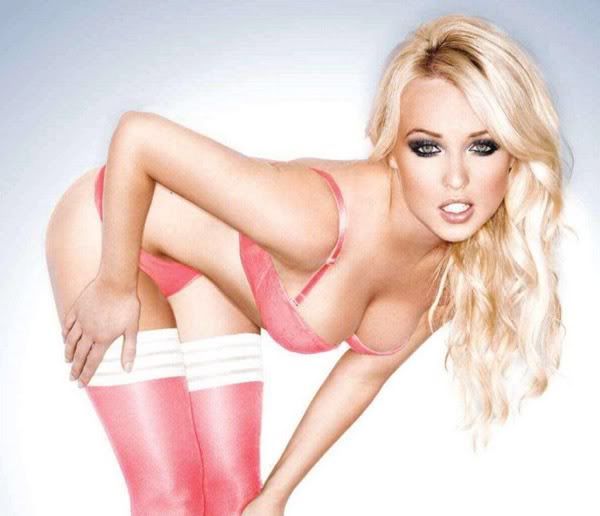 English bombshell Jorgie Porter posed in lingerie for a recent spread in Nuts. Not the usual topless spread from Nuts, but they'll do. You can view more Jorgie Porter hotness here.