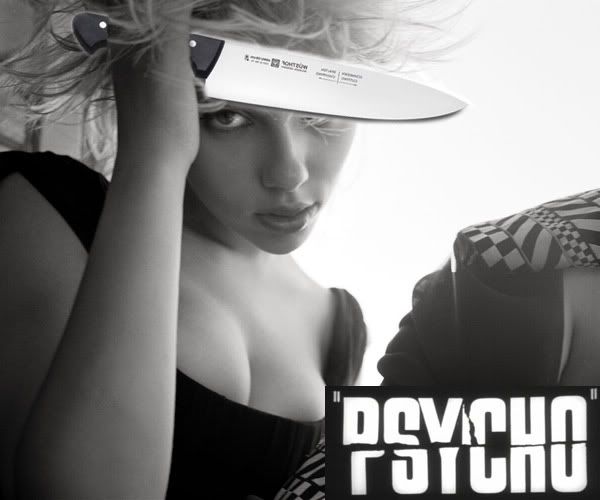 I'm sure some people already think Scarlett Johansson is a little psycho, well now she's actually going to be a Psycho on the big screen. According to The Hollywood Reporter:
Scarlett Johannson is joining the cast of Alfred Hitchcock and the Making of Psycho, a behind-the-scenes drama being directed by Sacha Gervasi (Anvil! The Story of Anvil), sources confirm to THR. She will play Janet Leigh, the actress whose chilling shower scene became one of the most iconic in film history. – Read More
Hopefully they'll bring Scarlett Johansson's steamy shower scene up to todays standards…if you know what I mean.