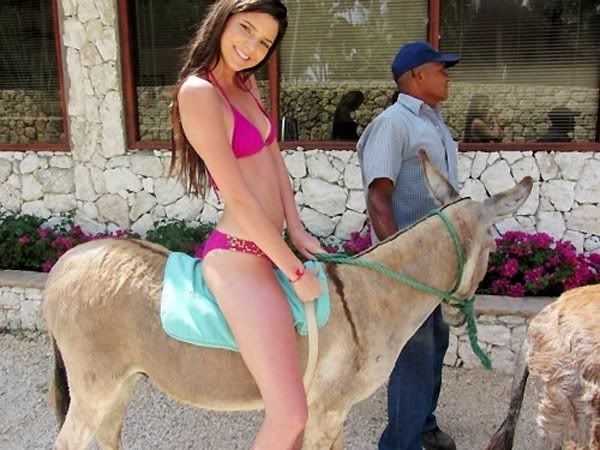 You all should feel guilty for looking at these bikini photos of Kendall Jenner. But you know who should feel more guilty? Her mother, for pimping out every one of her daughters.
So supposedly these are new leaked Rihanna sexting photos.  However, they were taken a while back.  Just after she broke it off with Chris Brown.  I'm surprised Chris Brown hasn't leaked their sex tape yet.  Not that there even is one, but I'm sure if there was it would have already been leaked by now.  But then again, it took this long for these photos to have been released.
I know the photos are tagged as hell, but that's all that is out there right now.  If I find any without the tags I'll be sure to post them. Enjoy!